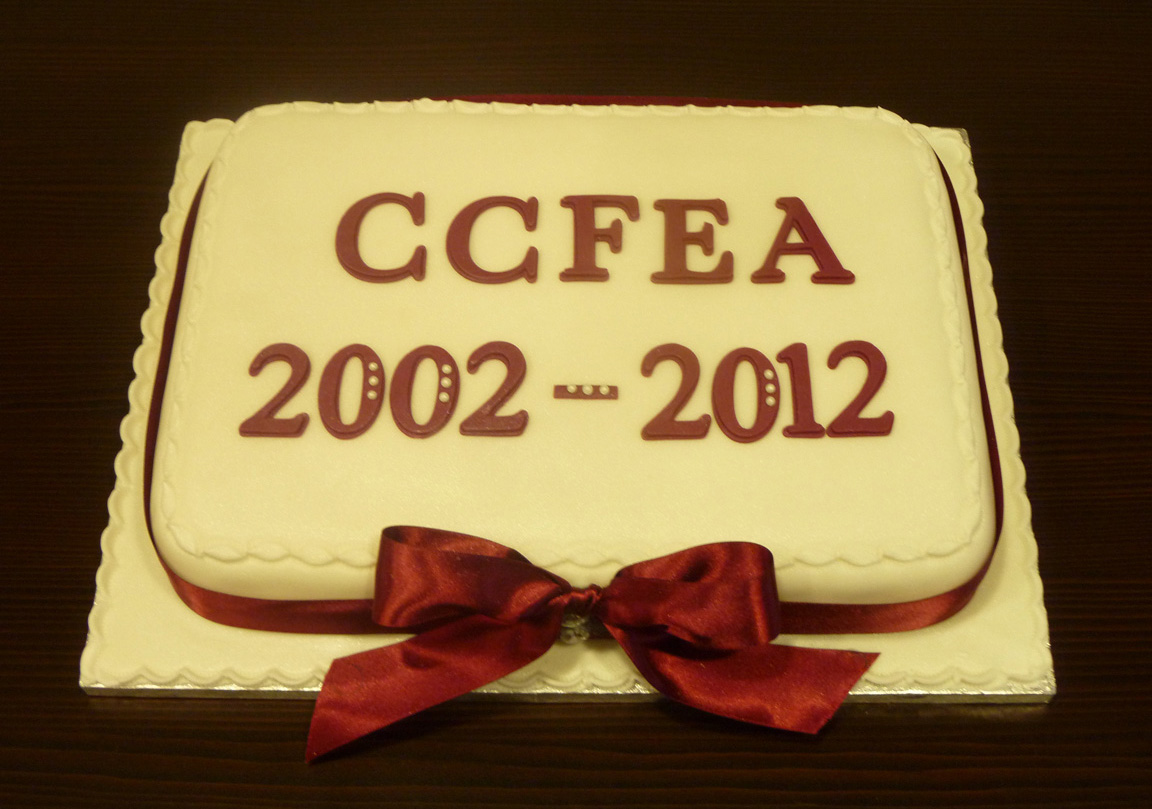 CCFEA 10 Years Anniversary Workshop
Date: Wednesday 7 November 2012
Venue: Wivenhoe House, Colchester CO4 3SQ
---
CCFEA's 10th Anniversary
The Centre for Computational Finance and Economic Agents (
CCFEA
) was opened on 17 October 2002 by Professor Ivor Crewe, Vice Chancellor then, who sent this
message
. This Workshop was organized to mark CCFEA's 10 years anniversary.
This Workshop welcomed back Professor Michael Dempster, who laid the foundation of CCFEA. We also welcomed back ex-colleague Professor Dietmar Maringer, who helped to develop CCFEA to its current form. Much of CCFEA's current research is shaped by Professor Richard Olsen, who also gave a talk at the Workshop.
Over the last ten years, CCFEA has graduated several hundred Master and PhD students. CCFEA is like a big family. Many of our ex-students are keeping in touch with each other at the CCFEA Alumni. Many of our ex-students are playing key roles in finance and economics. In this Workshop, three of our Alumni, Dr Serafin Martinez, Dr Evi Pliota and Dr Amadeo Alentorn presented their work.
Keynote Speakers
9:00-9:45
Reception
9:45-10:00
Opening by Edward Tsang, Director, CCFEA
10:00-10:40
Professor Michael Dempster (Centre for Financial Research, University of Cambridge & Cambridge Systems Associates Limited) on Asset Liability Management For Individual Households
10:50-11:10
Coffee Break
11:10-11:50
Dr Steve Phelps (CCFEA) on Network Motifs for Microeconomic Analysis
12:00-12:40
Dr Serafin Martinez (Mexican Central Bank) on Systemic Risk Measurement, Challenges an Opportunities
12:50-14:00
Lunch
14:00-14:40
Professor Dietmar Maringer (University of Basel) on The Art and Science of Heuristic Optimization
14:50-15:30
Dr Amadeo Alentorn (Old Mutual Asset Managers) on Challenges and Opportunities in Quantitative Equity Investing
15:40-16:00
Coffee Break
16:00-16:40
Dr Evi Pliota (HSBC) on IRC: Wholesale Credit and Market Risk -- Regulatory and Risk Analytics
16:50-17:30
Professor Richard Olsen (Olsen Ltd and CCFEA) on Computational Finance: A Road map for the next 10 years
17:45-18:00
Closing by Sheri Markose, Ex-Director (2002-2009), CCFEA
Gallery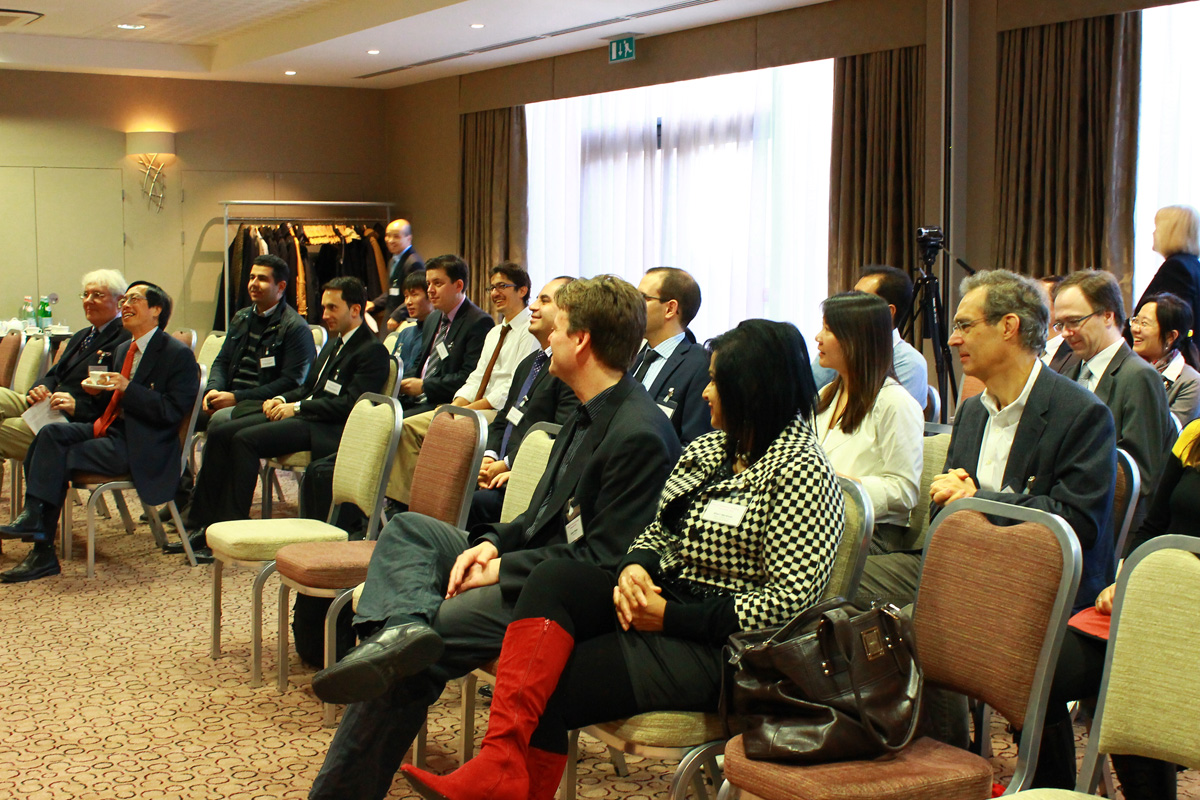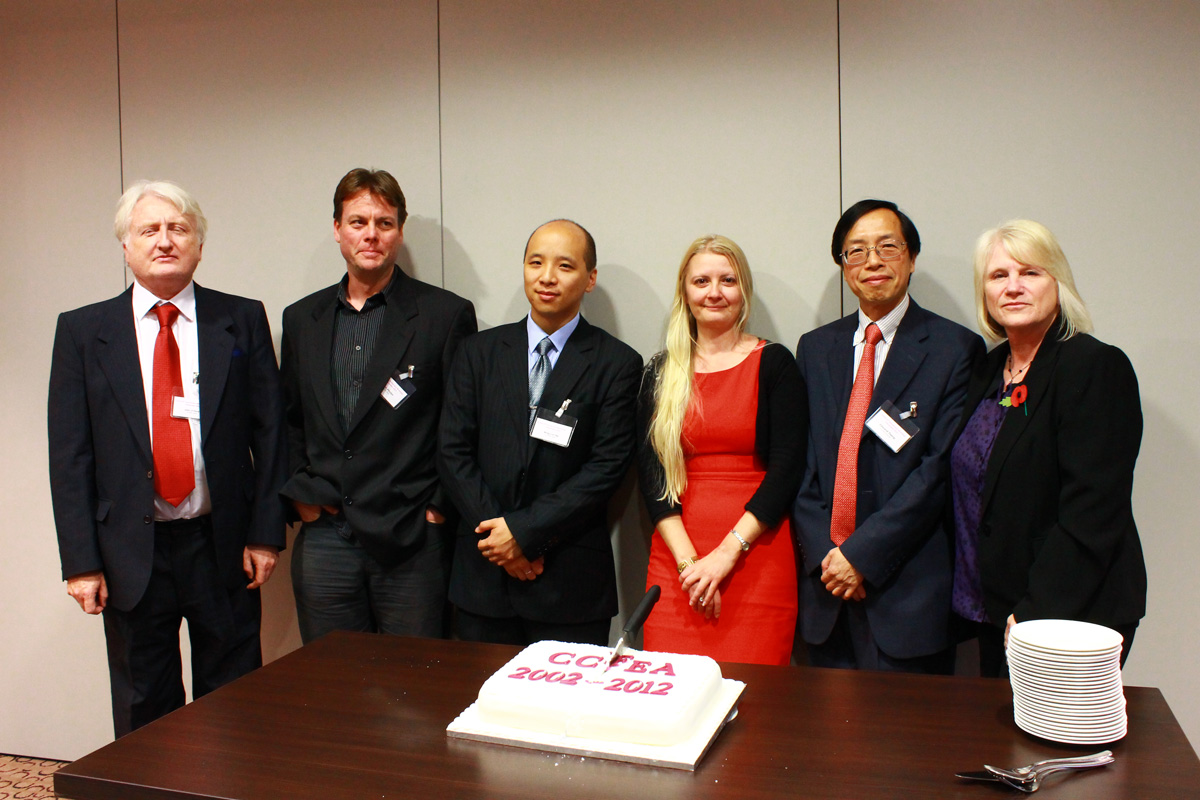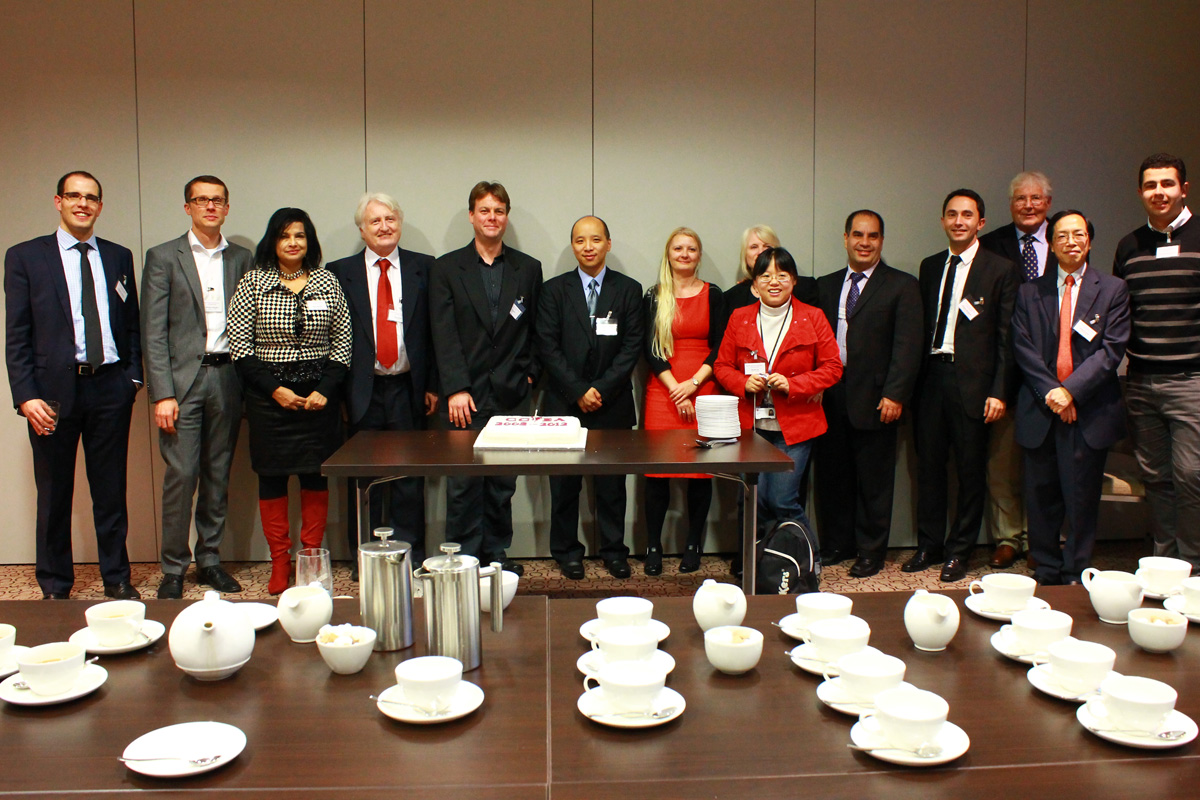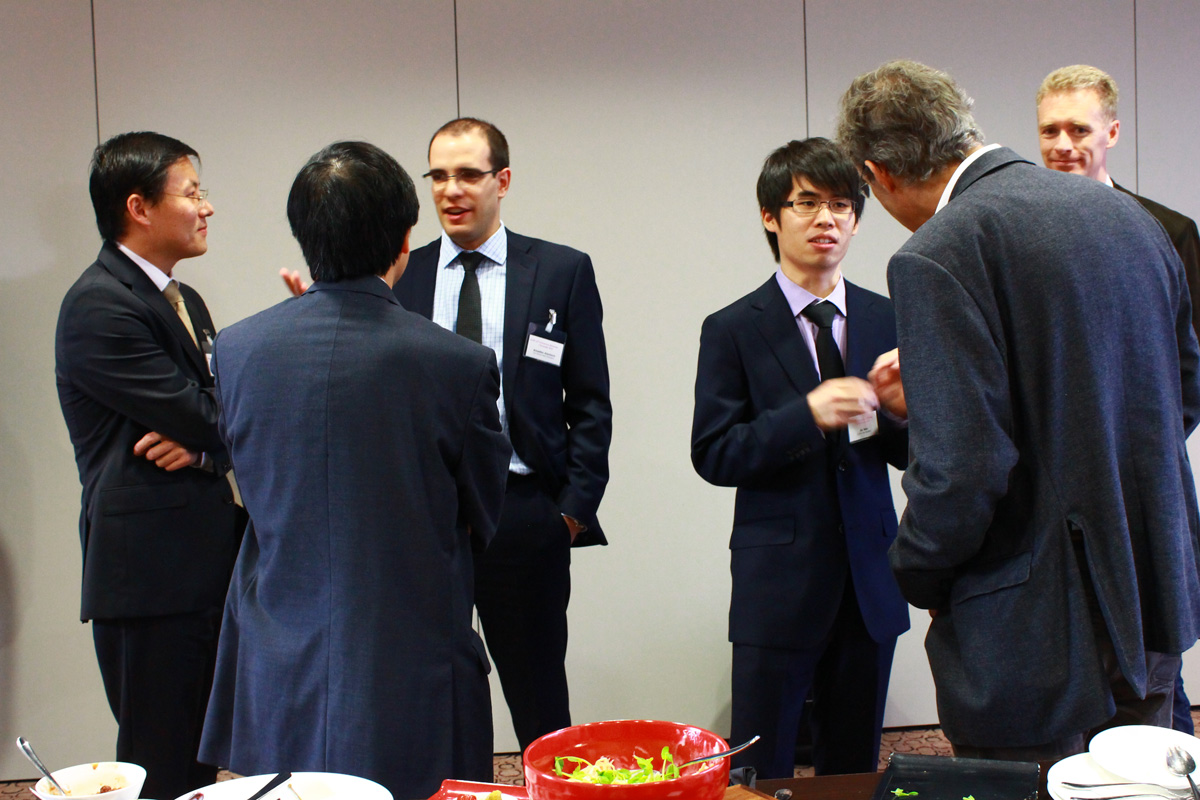 (Click to enlarge)
Organizing Committee
---
Page maintained by Edward Tsang; updated 2012.11.10