CF968, CCFEA, Spring Term 2016-17
Industry Expert Lectures in Finance
(Lectures shared with BE653, EBS)
Note: Information on this page is mainly for CF968.
---
Staff:
Overview:
The module is taught by leading industry experts. This module will give students a unique opportunity to appreciate the latest developments and issues faced by leading practitioners in the areas of quantitative finance and risk management. The contents of the lectures are detailed and rigorous; some lectures may require hands on laboratory sessions.
On successful completion students will have a rounded knowledge and appreciation of the current issues facing the finance industry. Students that perform very well in this module may have the opportunity to continue the work as a dissertation with an industry component.
List of Expert Lectures 2016-17 (

Past

)
Timetables:
Please refer to the University's timetables for the official timetables
Assessment:
This module will be 50% assessed by coursework and 50% by assignment. There will be no exams.
Course work:
Students are required to attend 10 lectures. They are required to submit one 400 words summary weekly summarizing each lecture. All summaries will be marked. Each summary will contribute to 5% of the course mark.
Deadlines: Every Thursday after the previous lecture 11:59:59
Assignment: (Guide)
Students are required to submit one assignment of no more than 3,000 words on one of the topics given by the Expert Lecturers.
Deadline: see School assignment information

Important Note:

Although CF968 shares the same lectures as

BE653

in the Essex Business School, the assessments for the two modules are different.
Submission:
All assignments must be submitted electronically through FASER. Email submissions will not be accepted.
No late submissions will be accepted. If you have extenuating circumstances, such as illness, please submit your case to the school.
Please show your respect to the speakers:
Our speakers are senior people from industry. They are generous in offering us their time. We should all show our respect to them by treating their lectures like concerts:
Please don't be late! Please all be seated before they come into the lecture hall.
Please turn off our mobile phones.
Please do not speak among yourselves during the lecture.
Student Supports:
For technical consultation, contact Edward Tsang, course supervisor
For administrative support, contact the General Office / Room 4.514 / Phone: +44 1206 874876 / Email at essex.ac.uk: csee-schooloffice
For non-academic problems, advices are available from Professional Counseling services
---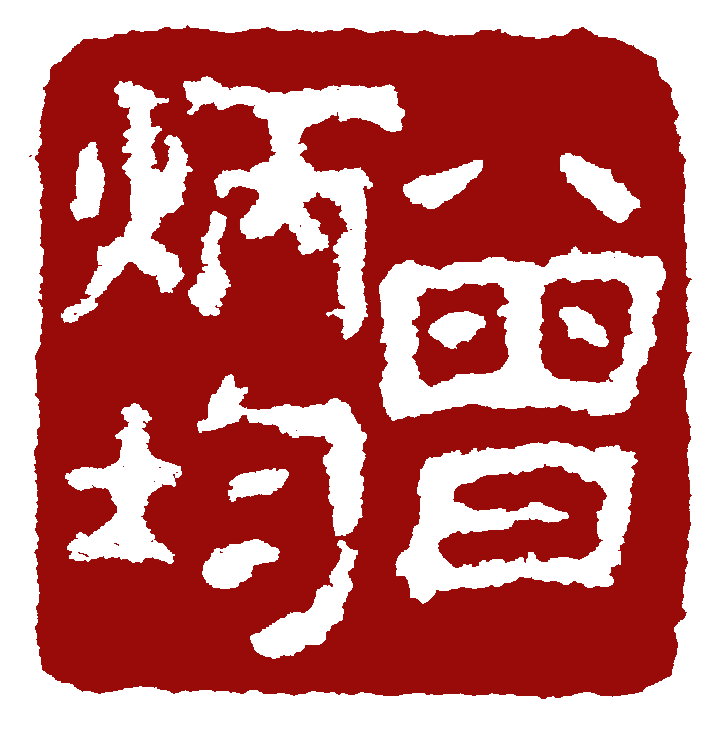 Page maintained by Edward Tsang; Last updated: 2016.10.11