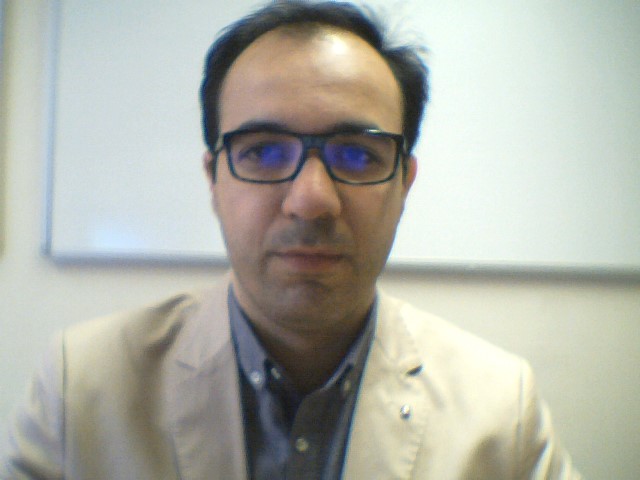 Hamid Jalalian
---
PhD success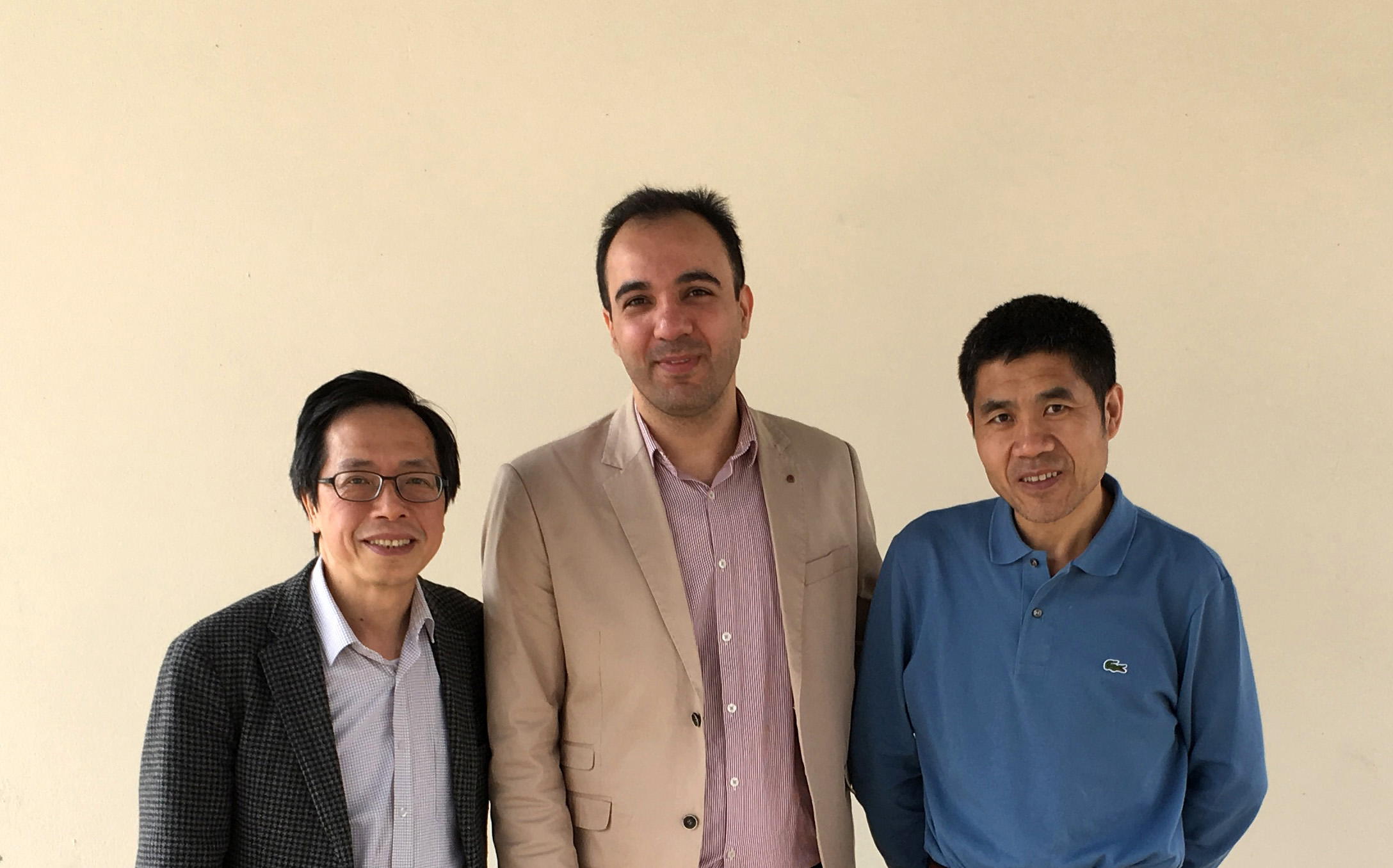 Hamid Jalalian has passed his viva subject to minor corrections on 8th April 2016.
Hamid was supervised by Professors Qingfu Zhang and Edward Tsang. He was examined by Dr Rong Qu (External Examiner, Nottingham University) and Dr Jianyong Sun (Internal Examiner).
Hamid's PhD is on noise handling in multi-objective optimisation. It is built on Qingfu Zhang's award-winning MOEA/D algorithm.
Education
2012-2016: PhD degree awarded in Computer Science, University of Essex, United Kingdom.
Thesis Title: ""Decomposition evolutionary algorithms for noisy multiobjective optimization"
Supervisors: Professor Qingfu Zhang, Professor Edward Tsang
2008-2010: MSc degree awarded in Applied Mathematics – University of Zanjan, Iran.
Thesis Title: "Fuzzy Logic Controller in Robotics"
Supervisor: Dr. Mohammad Taghi Dastjerdi
2003-2008: BSc degree awarded in Applied Mathematics – Payame Noor University, Semnan, Iran.
Research Interests
Evolutionary Computation,
Multiobjective Optimization,
Computational Intelligence,
Computational Finance,
Constraint Satisfaction Problem,
Modern Heuristics,
Machine Learning.
Professional Mmbership
IEEE Graduate Member.
IEEE Computational Intelligence Society.
IEEE Signal Processing Society.
Reviewing paper for Journal of Scheduling.
Employment
Graduate Lab Assistant at University of Essex.
Graduate Teaching Assistant at University of Essex.
Essay Marking.
Postgraduate Research Students Course Representative (CSEE) 2015 & 2016.
Supervising Just Play Sport Sessions (volunteering) at University of Essex.
Skills
Computing Skills:

Application: Microsoft Office, R, Latex, Visio and etc.
Programming Language: C++, Matlab, Java.
Operating System: Windows and Linux.




Teaching Skills:

Postgraduate Demonstrator (Portfolio Optimization).
Postgraduate students writing advisor (Academic Writing).
Undergraduate student assistance (Mathematics for Computing).




Language skills

Persian: Native Speaker.
English: Efficient.
French: Beginner.




Other Skills:

Knowledge of Research Methodologies.
Statistical Analysis with R and Matlab.
Data and Information Collection.
Writing and Presenting Reports.
---
Maintained by Edward Tsang; Last updated 2016.05.24, 2018.12.26