The EDDIE Project
This page has been translated to French by Vicky Rotarova
---
EDDIE stands for Evolutionary Dynamic Data Investment Evaluator. It is a genetic programming tool designed to help channelling expert's knowledge into computer programs for making rules, which can then be examined by experts and used by other people. EDDIE is based on the concept of Genetic Programming, which borrows its ideas from evolution.
EDDIE has been applied to real horse races. We used the first 150 handicap races results in 1993 together with the expert knowledge that we could find from a text on horse racing to train EDDIE, which generates rules about betting. These rules were used to bet on the remaining 30 races in that season and obtained 88% return on investment. As scientists, we should always be cautious about experimental results. The sample size is small and luck may have a part to play in the success of EDDIE. However, the results justifies the investment of more time and effort into this research, which is what we are doing.
We are currently applying Genetic Programming to financial applications, for example share prices forecasting. Betting on a horse race is, in many ways, like investing in a financial market. You invest your money on the horse that you believe is going to win the race, in the hope of a return on your investment. Like some financial investments, horse race betting is a high risk investment, in that you can lose all of your money. As with making the right financial decision, the return on your investment, if you bet on the wining horse, can be considerable.
The papers below describe the idea used in EDDIE.


---
Book by James Butler, pioneer of EDDIE
Betfair Trading Techniques: Trading Models, Money Management, Machine Learning & Algo-Trading, a comprehensive book for practitioners.
EDDIE 8 (Paper, 2010)
PhD by Michael Kampouridis (2011)
Latest development of EDDIE. (Demo for a specific forecasting task)
Overview of EDDIE for forecasting (Paper, 2009)
Overview of the EDDIE Project.
EDDIE Beats the Bookies (Paper, 1998)
The first implementation of EDDIE,
EDDIE-1, was applied to horse racing.
EDDIE in Arbitrage (Paper, 2005)
Paper in New Mathematics and Natural Computation, Vol.1, No.3, 2005, pp.435-447
Towards an operational system, 2004 (Paper)
Decision Support Systems, Vol.37, No.4, 2004
EDDIE In Business (slides)
Business opportunities with EDDIE
---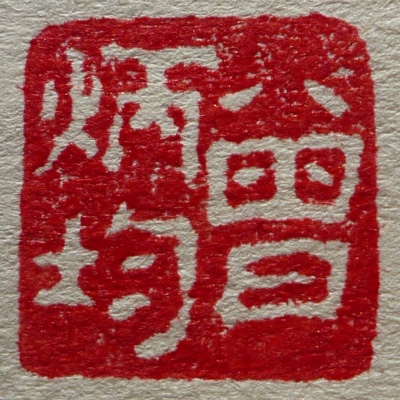 Maintained by: Edward Tsang; Last Updated: 2016.11.28